National Day of Remembrance and Action on Violence against Women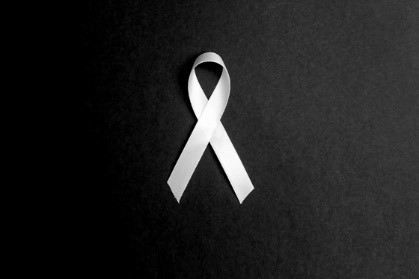 It has been over 30 years since the violent mass shooting of 14 young women at l'École Polytechnique de Montréal. This act of violent misogyny shook our country and led Parliament to designate December 6 as The National Day of Remembrance and Action on Violence against Women.
On December 6, we remember:
Geneviève Bergeron

Hélène Colgan

Nathalie Croteau

Barbara Daigneault

Anne-Marie Edward

Maud Haviernick

Barbara Klucznik-Widajewicz

Maryse Laganière

Maryse Leclair

Anne-Marie Lemay

Sonia Pelletier

Michèle Richard

Annie St-Arneault

Annie Turcotte
As we mourn their loss, let's also take a pause to recognize that gender-based violence continues to be a serious problem in Canada. The COVID-19 pandemic has led to spikes in gender-based violence in Canada and around the world. Issues of isolation, economic insecurity, stress and disconnect from social supports are all risk factors that lead to increased instances of violence. Pre-Covid-19, 7 in 10 victims of family violence were women and girls. (Statistics Canada survey, 2014)
In 2020, the Government of Canada took action through Bill C-65, the federal anti-harassment and violence legislation, to strengthen the framework that protects workers while also supporting employers. The related regulations Workplace Harassment and Violence Prevention Regulations that will come into force in January 2021, outline the essential elements of a workplace harassment and violence prevention policy, as well as the procedures that must be in place to respond to incidents of harassment and violence.
The JLP is proud to contribute to creating safer and more secure workplaces and greater awareness on harassment and violence and gender equality in the workplace through its learning program.